Fathers' Rights Lawyers in Suffolk County
Advocacy You Deserve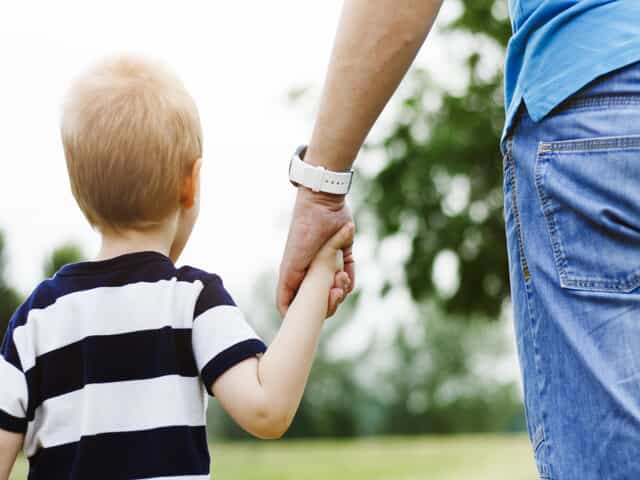 It goes without saying that divorce and other family-related legal matters can be the most sensitive and emotional legal issues one can deal with. Any type of legal decision regarding your children and your rights as a parent could be potentially life-changing. As a father, you could be experiencing anxiety or worry regarding your ongoing involvement in the lives of your precious children as you and your spouse make the decision to part ways. Trust The Meyers Group, P.C.'s Suffolk County fathers' rights lawyers to be on your side.
We can fight for your rights in court. Contact us online or call (631) 496-1484 today.
How We Can Help
When your family is on the line, we know that results matter.
Our recent case results include:
Obtained temporary custody for father
Modified child support obligations for father and mother
Obtained temporary residential custody for a father of five children
Obtained sole custody for father
Whether you are moving forward as a single parent, are looking for joint custody, or need to assert your rights as a father, our Suffolk County fathers' rights attorneys will stand at your side as your trusted legal advocates. We will advocate to compel the court to modify the terms of your custody and visitation orders, and we will tirelessly pursue justice for you and your children.
Fighting on the Behalf of NY Fathers
When going through a divorce or family court case involving children, child custody, child support, and visitation are going to be issues. A father may be concerned that courts favor the mother for sole custody, but this is not the case. New York courts decide on child custody and visitation issues based on the best interests of the child or children, not gender of the parents or sexual orientation.
Because the best interests of the children are what the courts use to decide primary or joint custody and other visitation arrangements, there is no assumption that either parent would be a better candidate for sole custody (primary custody) simply due to a parent's sex. This is why it is important to have a skilled attorney to provide you with a powerful legal voice before the family law court.
Many fathers suffer damaged or broken relationships with their children when the mother or legal guardian fails to honor the court's visitation schedule, denies visitation, or relocates with the children without court approval or notification. If your parental rights have been violated in any way, do not hesitate to retain the aggressive advocacy of our talented team.
We're here for you. Call us at (631) 496-1484 today.