Suffolk County Domestic Partnership Lawyers
Protecting Your Rights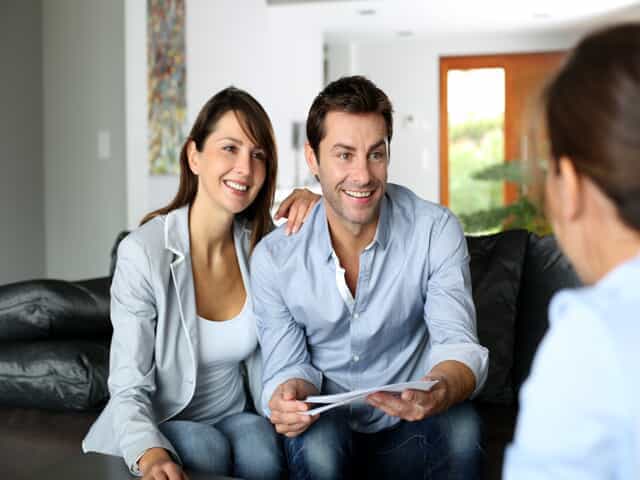 Domestic partnership agreements provide legal protection of the assets, property, and minor children of an unmarried couple. Domestic partnerships are not limited to same-sex couples; rather, any two adults may enter into a legally binding contract that delineates the sharing of assets, children, and retirement funds, as well as issues of medical care and the designation of a guardian should an individual become incapacitated.
The domestic partnership agreement provides substantial legal protection and can help avoid disputes between immediate family members and the domestic partner in the event of splitting up or death of either partner. At The Meyers Group, P.C., our Suffolk County domestic partnership lawyers can help draft an agreement that is airtight and protects your rights.
Call us to schedule a same-day appointment at (631) 496-1484 today, or contact us online.
Registering for a New York Domestic Partnership
In order to enter into a domestic partnership in New York, the couple must register their relationship before the city clerk and attest their devotion to one another. Individuals who enter into domestic partnerships share a common domestic lifestyle, but they have not been joined in a traditional or common law marriage or a civil union. Our firm also assists couples in the establishment of cohabitation agreements. These documents protect the property of each individual if an unmarried couple is living together. Cohabitation agreements are similar in many ways to the prenuptial agreements drawn up for engaged couples.
If you are in a committed relationship in Suffolk County, now is the time to make a comprehensive agreement as to your property or debt distribution, custody, orsupport in the event of a dissolution or break-up. Domestic partnership agreements spell out your rights so that you and your children are protected. It is also the time to specify your choices regarding who will make important medical decisions or financial decisions in the event of your death or disability. This is done in supporting documents such as wills, powers of attorney, health care proxies, and living wills.
Call Us for Help
At The Meyers Law Group, P.C. our devotion to our clients is unwavering. We pride ourselves on providing all of our clients with the highest standard of legal care, tailored to meet their specific needs. Furthermore, our Suffolk County domestic partnership lawyers strive to give our clients the guidance they need to make informed and intelligent decisions regarding their legal matters, whether it be domestic partnerships, family law, or a NYS divorce matter. We achieve this goal by providing each client with personalized attention, frequent communication, viable options, and a thorough evaluation of the case at hand.
Call for your free consultation at (631) 496-1484.