Suffolk County Equitable Distribution Lawyers
We Fight for Your Rights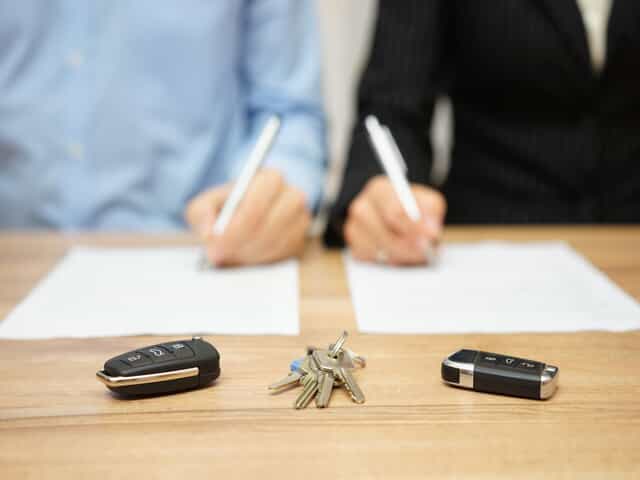 Equitable distribution refers to the process of splitting, dividing, and allocating marital property and assets during a NYS divorce. When a couple files for divorce, all of their jointly held assets and properties, also referred to as "marital property," must be fairly divided and distributed between the spouses. New York law recognizes two types of property: marital property and separate property. The process can be complicated, but our Suffolk County equitable distribution lawyers at The Meyers Law Group, P.C. can provide counsel.
Call (631) 496-1484 or contact our team online for your free consultation.
What Is Separate Property?
Properties, assets, and possessions that were acquired by one or both spouses before the marriage began or after the divorce was commenced are considered separate property. Separate property is not subject to equitable distribution during a divorce, and will remain in the possession of the original titled owner. Common types of separate property include inheritances, gifts from third parties, and personal injury and disability awards.
However, when separate property is mixed with marital property, it may become subject to equitable distribution. For example, if a husband had a house prior to the marriage and the wife lived in the house with the husband and the parties expanded the blue print of the house or made monetary additions to the house during the marriage, she may be entitled to the appreciation in value of the husband's separate property from the date of the marriage to the date an action for divorce is commenced.
Let Us Represent You
Under New York State equitable distribution laws, marital property is not required to be divided and split evenly. Many people have an emotional attachment to their possessions and feel vulnerable that their belongings will be unjustly stripped from them. Hiring a Suffolk County equitable distribution lawyer from our team will ensure that your rights, needs, and property will be protected and fought for during the divorce proceedings.
At The Meyers Law Group, P.C., we have guided countless clients through the equitable distribution process and helped them reach successful outcomes. With access to a wide network of financial experts, forensic accountants, financial planners, and tax lawyers, we can determine the true value of your marital assets and discover any hidden assets that your spouse may not want to divide. Ultimately, we are dedicated to serving our clients' best interest and making sure they get a fair distribution for their marital assets.
Don't wait to hire legal counsel. Call us today at(631) 496-1484.